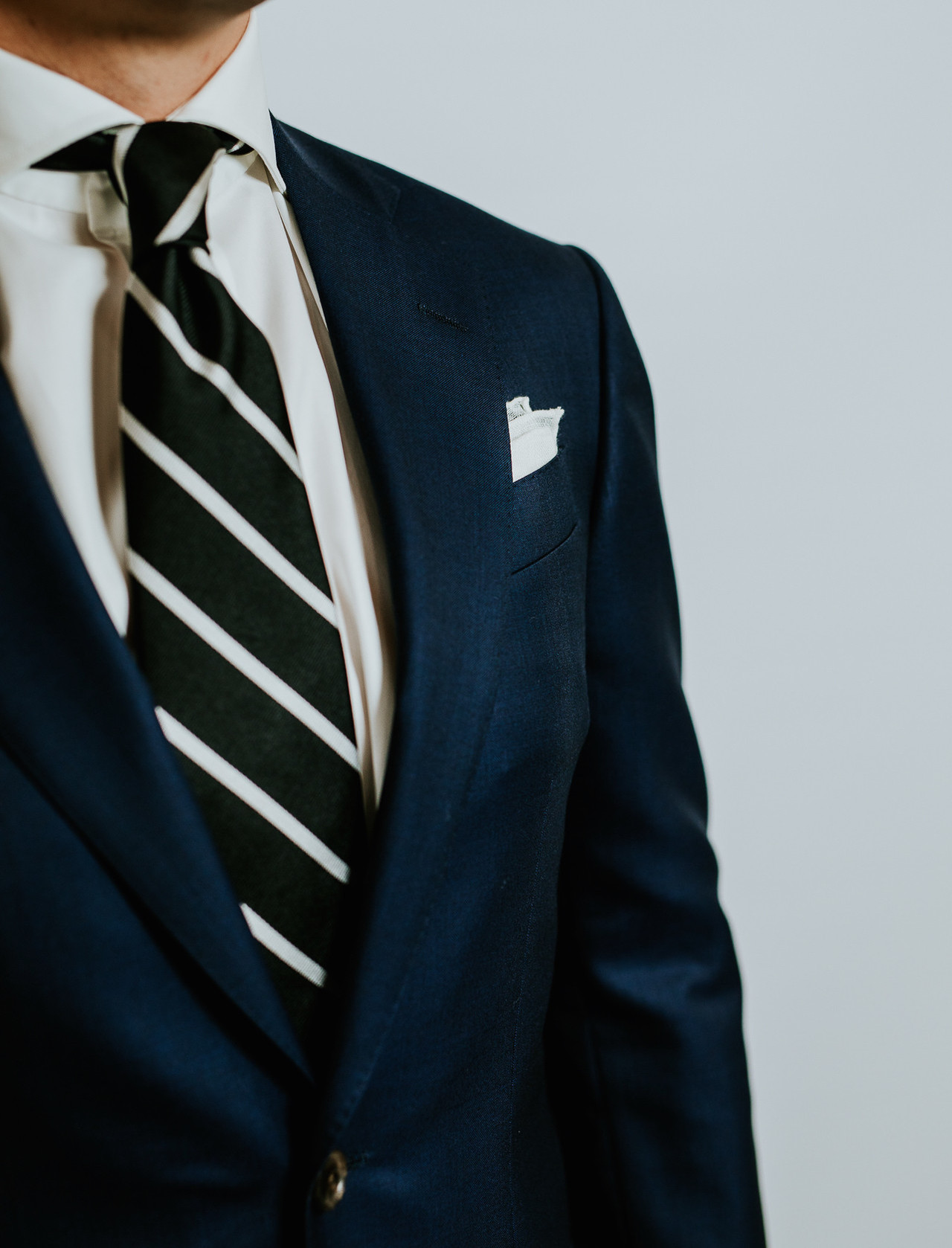 American Tailoring
We specialize in American tailoring, often described as 'natural shoulder' tailoring. Our custom suits are made with a distinctly American edge — utilitarian, powerful, looking forward while respecting the past. Our tailoring style is designed to help you look like the best version of yourself.
Superior Craftsmanship
From business casual to black tie, made by hand at our workshop. Built to last and with enough structure to toe the line of formality, but not so much that it hides the character of the Man underneath.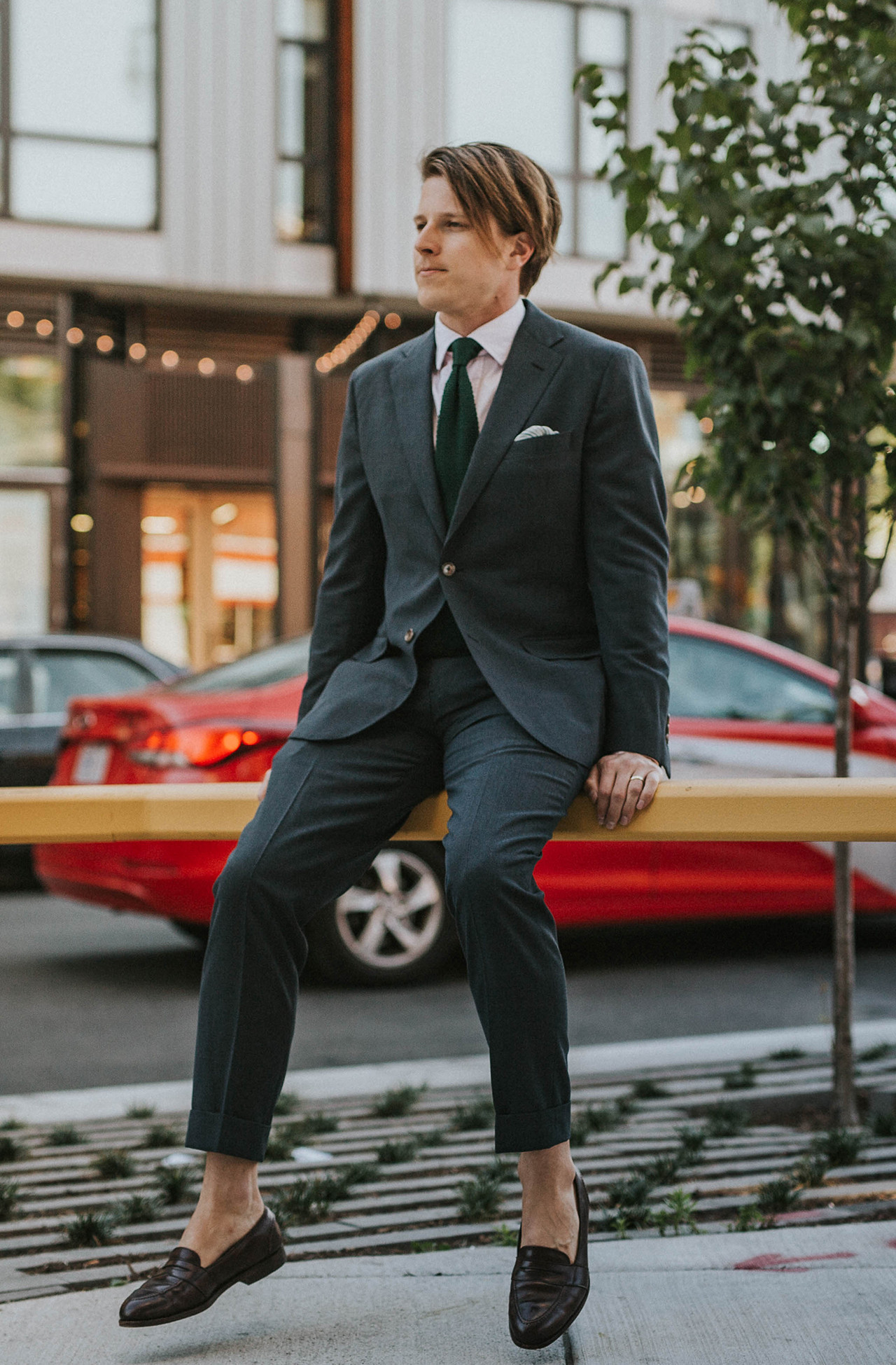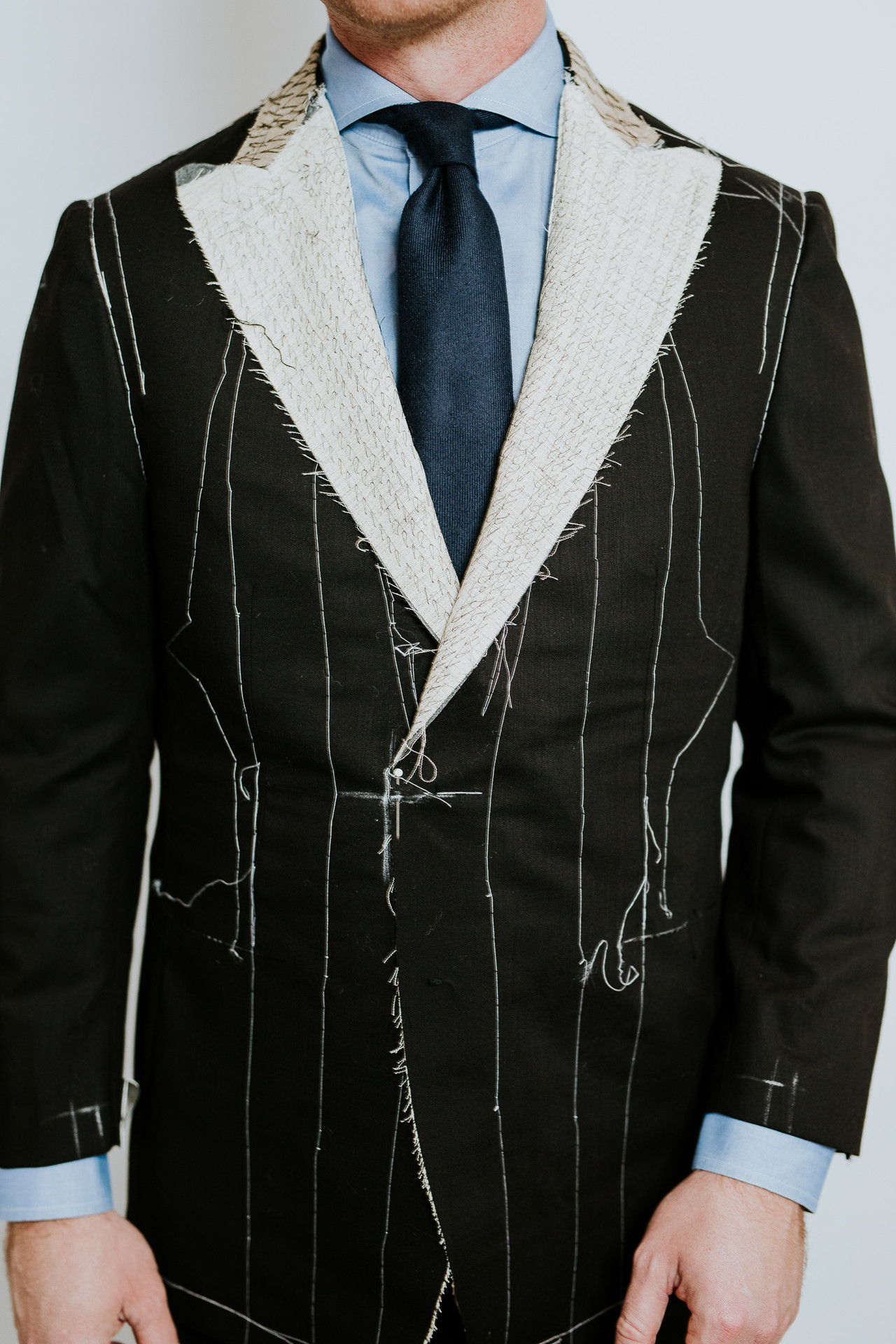 Bespoke
By READ WALL: The pinnacle of American craftsmanship
Announcements, Events, Notes || From the RW Team
conor
Friends,  It's that time of year. Spring hasn't quite sprung, but our seasonal fabrics certainly have. We're dropped 'em this  past weekend, and we're celebrating with a little custom tailored sale. It will continue running through February 4th. Reminder that we're taking 20% off all tailored clothing. This includes suits, sport coats,
conor
This Saturday is one of our favorite days of the year: Small Business Saturday. A perfect time to get some holiday prep done while you work off that Turkey from Thursday (and the inevitable turkey/cran/stuffing sandwich from Friday). At RW we're proud to be your local men's haberdashery, so this