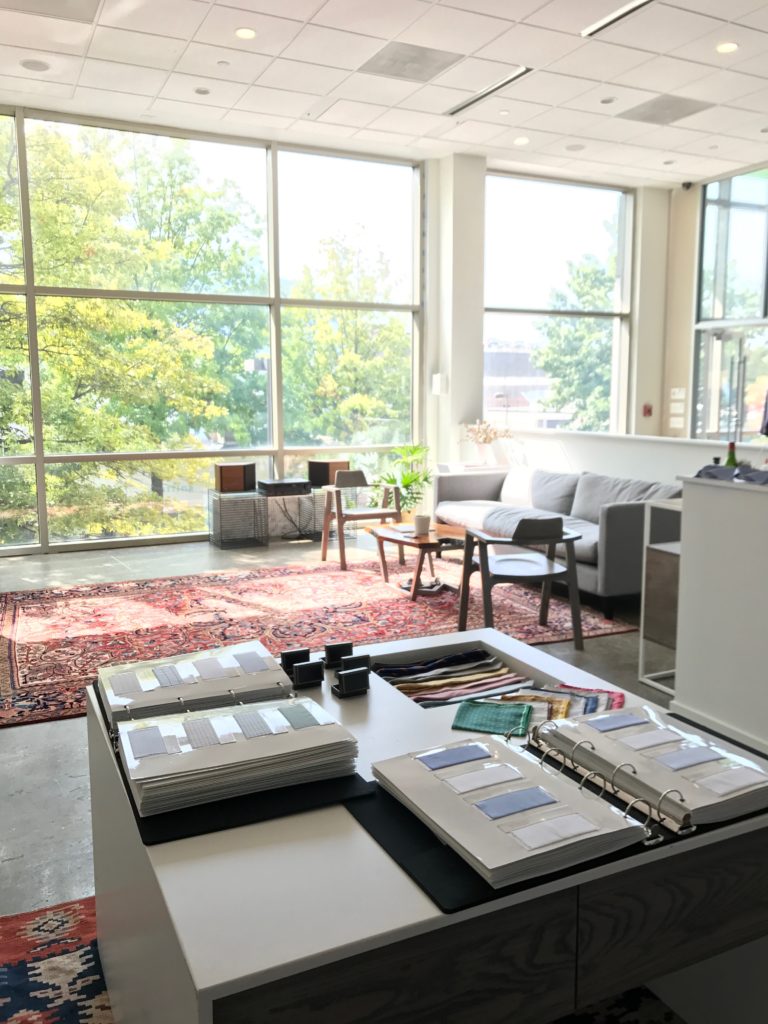 Our Bethesda Row Pop Up has moved across the street.
As such, allow us to introduce: The READ WALL Loft.
Part clubhouse, part fitting lounge, the RW loft is a little like if style had it's own living room: a place to slow down and take things easy. Built with intimacy in mind, the loft is ideal for the process of discussing, being fitted for, and styling custom tailored clothing. The full bar ad fantastic acoustics don't hurt either.
You can find the RW loft down the street from our initial popup at:
4809 Bethesda Avenue
Bethesda, MD 20814
Bethesda Row
–
via email: support@readwall.com || chris@readwall.com
Interested in paying us a visit in the loft? Schedule an appointment here or walk in anytime from 11-7 Tues.-Saturday, 12-6 Sunday.