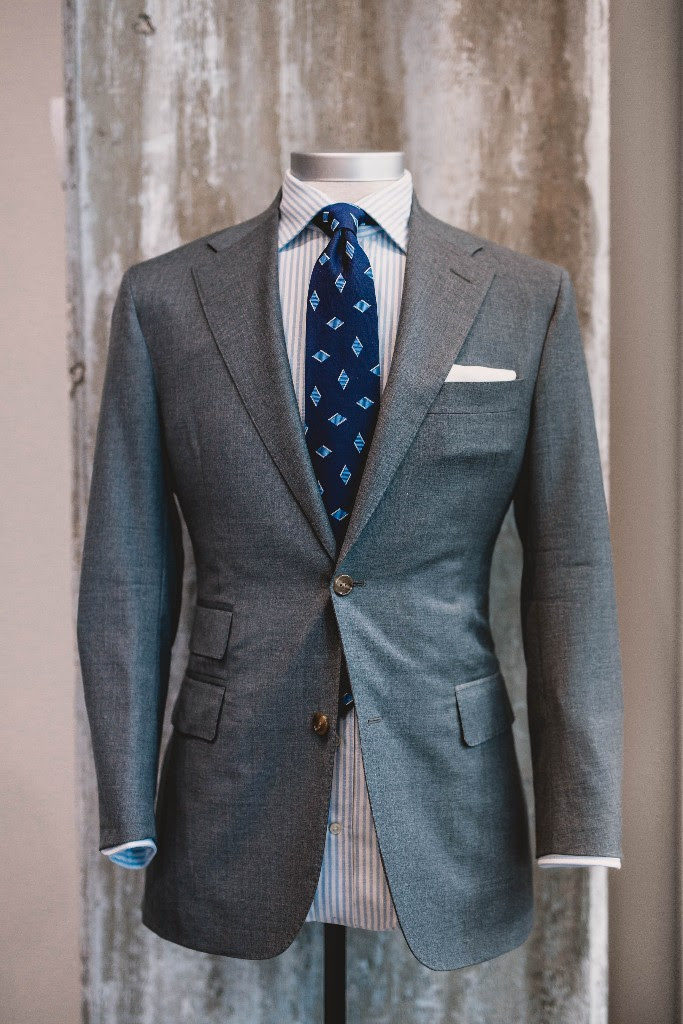 Friends, 
It's that time of year. Spring hasn't quite sprung, but our seasonal fabrics certainly have.
We're dropped 'em this  past weekend, and we're celebrating with a little custom tailored sale. It will continue running through February 4th.
Reminder that we're taking 20% off all tailored clothing. This includes suits, sport coats, trousers, topcoats, and formalwear. As things start to warm back and the itch for Spring rolls around, this is a great time to get prepared for the warmer weather with our newest seasonal fabrics, or just get your hands on the essential wardrobe piece you've been waiting for.
Questions, comments, concerns? Send 'em over to support@readwall.com.
Interested? Lock in your discount today by scheduling an appointment (before 2/4). Meanwhile, keep your eyes peeled on our Instagram for a sneak peak at some of our newest fabric offerings.